We dreamed of a dog center where every owner and dog can find what they need. Diverse education for young and old dogs, daycare and spa services. DobDog is a sunny, heated and airconditioned place with a total of 250 square meters, spread over two levels, where everything is about dogs. We don't just love dogs, we are also professionals! Together with our qualified team, our common goal is to be a reliable place for all downtown owners, where dog are always happy to return to learn, have fun, rehabilitate and beautify themselves.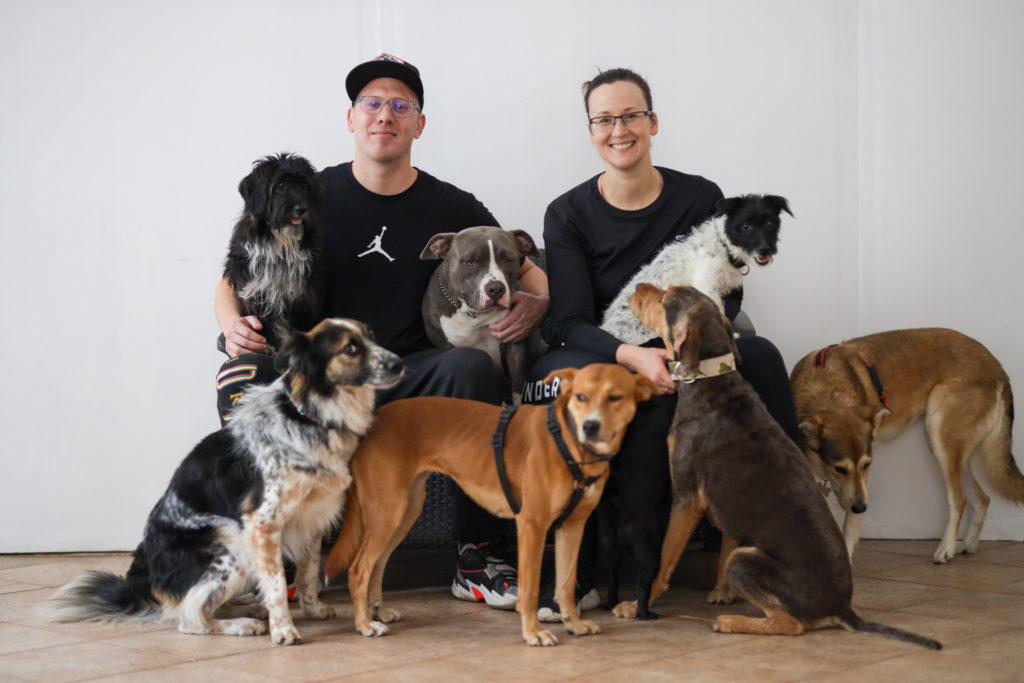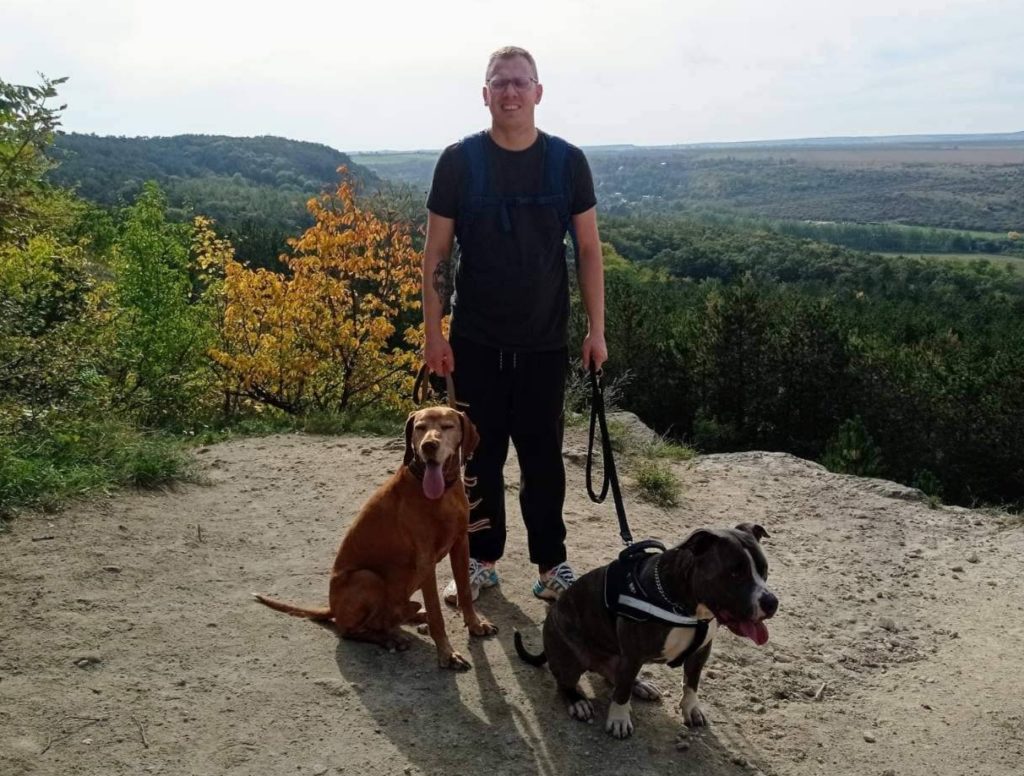 I am a dog trainer and guard-protection assistant. I hold individual and group trainings of basic obedience, preparation for the obedience exams, guarding and protection training. Within the framework of individual trainings, I am happy to help with any behavior problem that cannot be solved with group lessons, for example separation anxiety. 
I love the work with dogs and owners. It is important to me that everyone is happy, this is the best way to motivate a dog. My priority is to improve the relationship between the owner and the dog.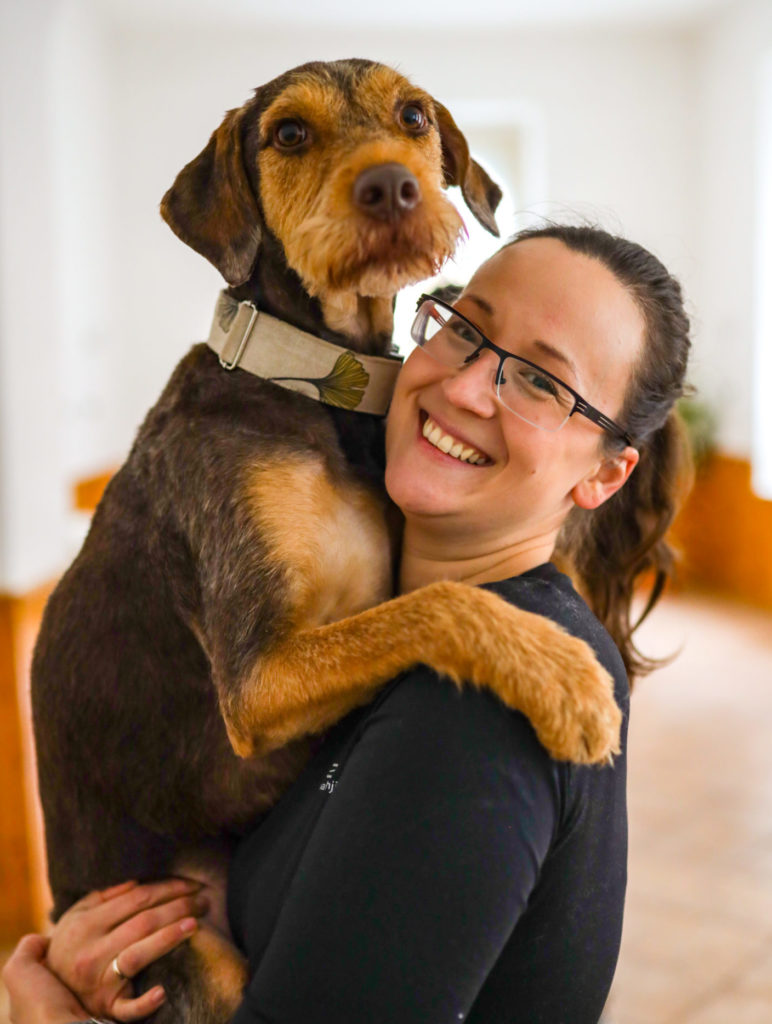 I am a dog trainer. I started to work with dogs from a shelter of my hometown at age 16, this is where my dog trainer career started. In terms of individuals trainings my favourite partsare the rehabilitation of adopted dogs and the therapy of dogs with behavioural issues and separation anxiety, but of course with any other problem i'm happy to help. You can also meet me in the puppy school and adult obedience group courses.
I believe that there is no such thing as a bad dog, we just haven't found the way to its soul yet.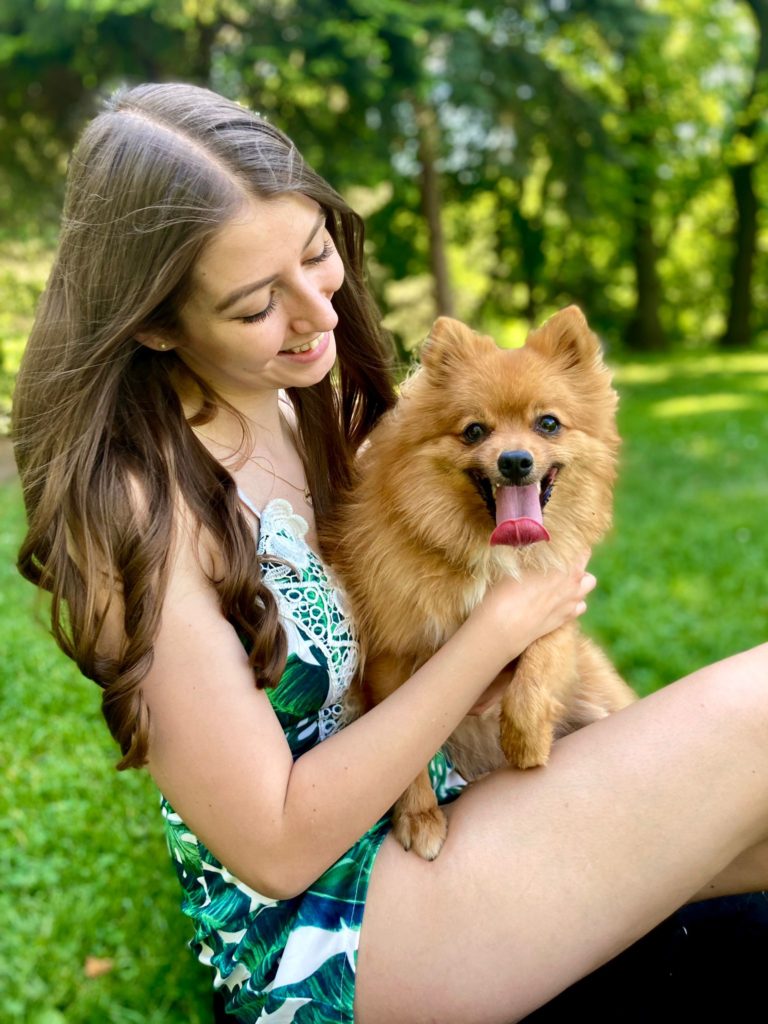 I am a dog trainer. I have loved dogs since I was born. As a child and teenager, I volunteered a lot in shelters. The effort to deepen the relationship with my own dog made me realize that i would like to become a trainer, because when we received help on how to deal with our own dog's problems, the life of our whole family became happier. This is what i would like to provide to other dog owners too during my work. I believe that every dog ​​is a little miracle and can do anything with the right guidance. With basic obedience training and treatment of behavioral problems, I can help to achieve that dog and human can live together in the most harmonious relationship possible for many happy years.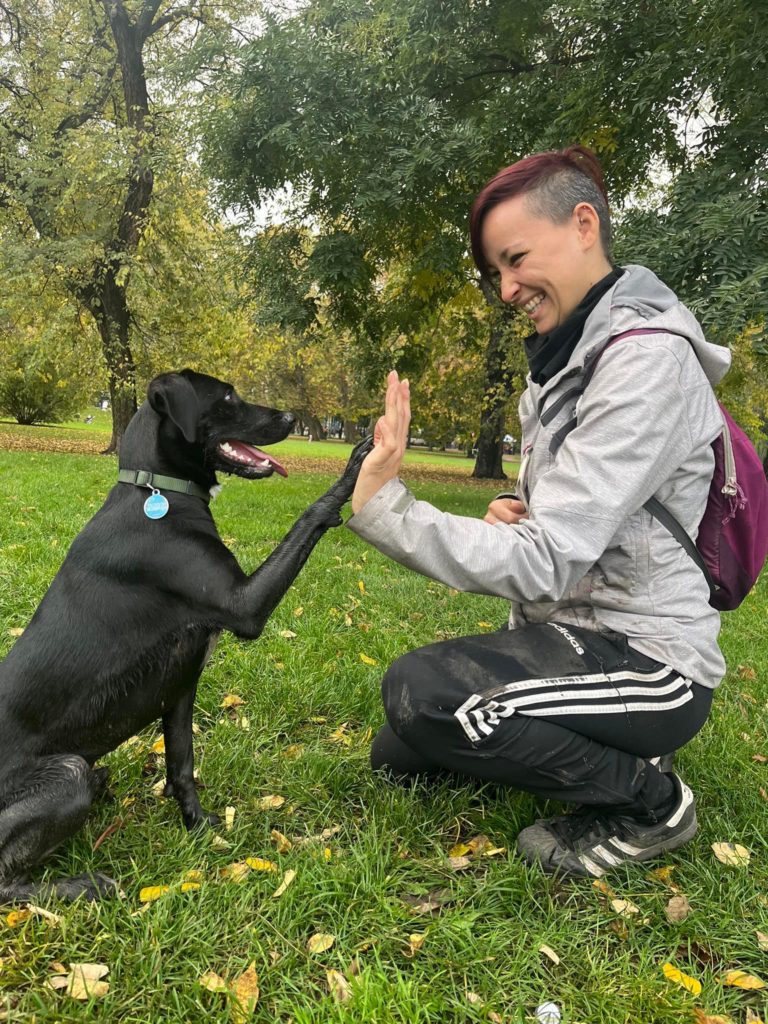 I am a dog trainer. As an owner I know from my own experience the difficulties of having a dog with all its beauty. In my work, my goal is to achive the harmony between the owner and the dog by educating the dog, but at the same time by educating the owner. I'm happy to give professional help in the education of dogs with too much or too little self-confidence and their owners in the field of basic obedience, socialization training, activities like ball playing, agility, frisbee, sniffing work.
My motto is that there is no perfect dog, but the dog can be perfect for you.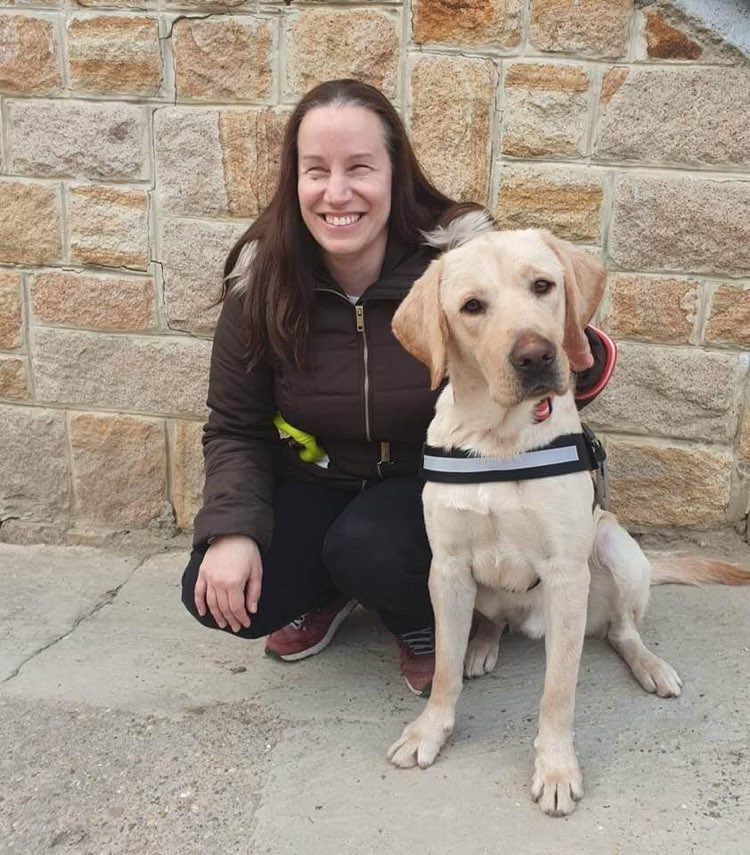 I am a therapeutic dog masseur. I completed the "Ebcsont" Massage training in 2019. Massage helps relieve joint pain in old age, treat musculoskeletal diseases, but is also great for preventing the above mentioned ones. Dogs love the massage. And I like when they are happy to return to me for a new occasion.